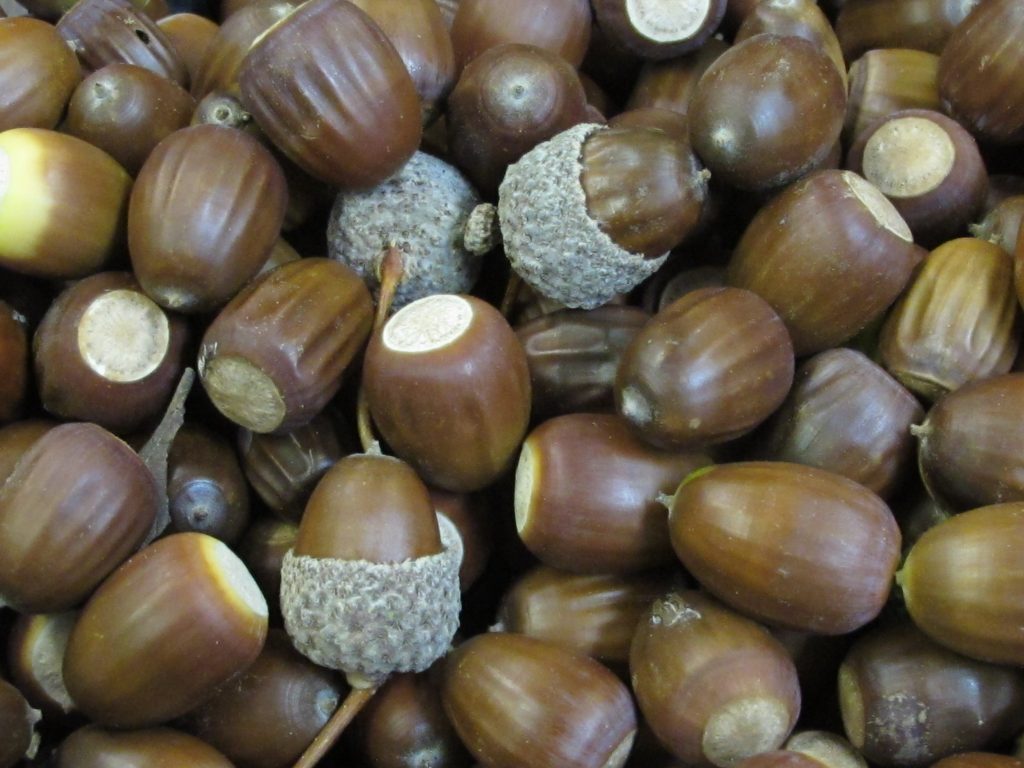 What is Acorns?
It is a mobile app you can download that invests your spare change.  The app is tied to your bank account and credit cards and rounds up your daily purchases and invests the change into a portfolio of diversified ETFs.  It is ideal for young, new investors that are worried about huge fees and initial investment buy ins.  You can start with as little as $5.
It costs about $15 a year if <$5000 invested then .275% beyond that.
Setup is easy.
 Download the app and create an account.
Complete your profile.
Link you bank accounts and credit cards.
Select your portfolio type (conservative to aggressive)
Let the app invest your "round ups" and any recurring investments you set.  You can also do any "one time" investments as well.
Here is screenshot of the "aggressive" portfolio: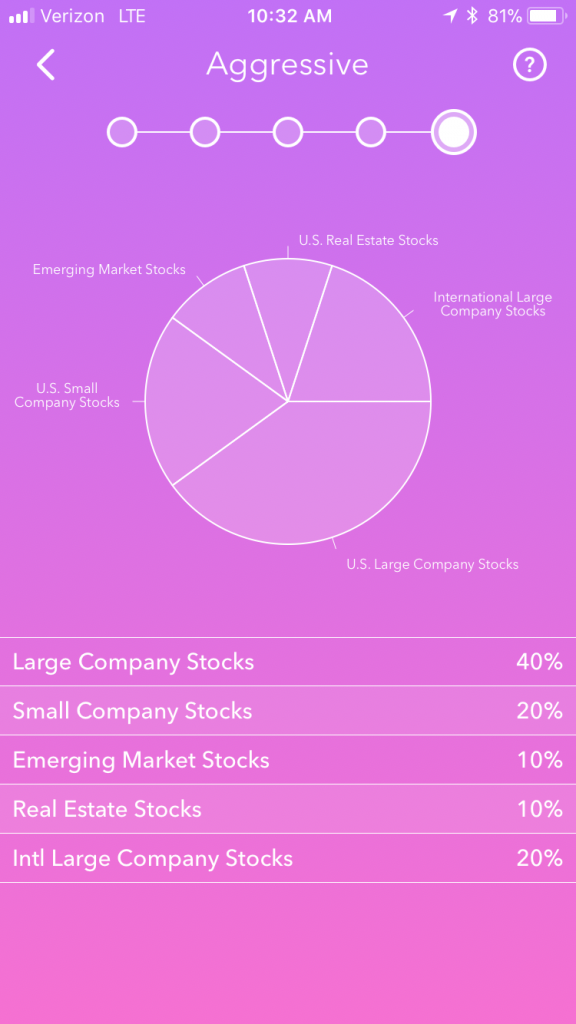 Some sample round ups (notice you can set multipliers to your roundups, mine is X2):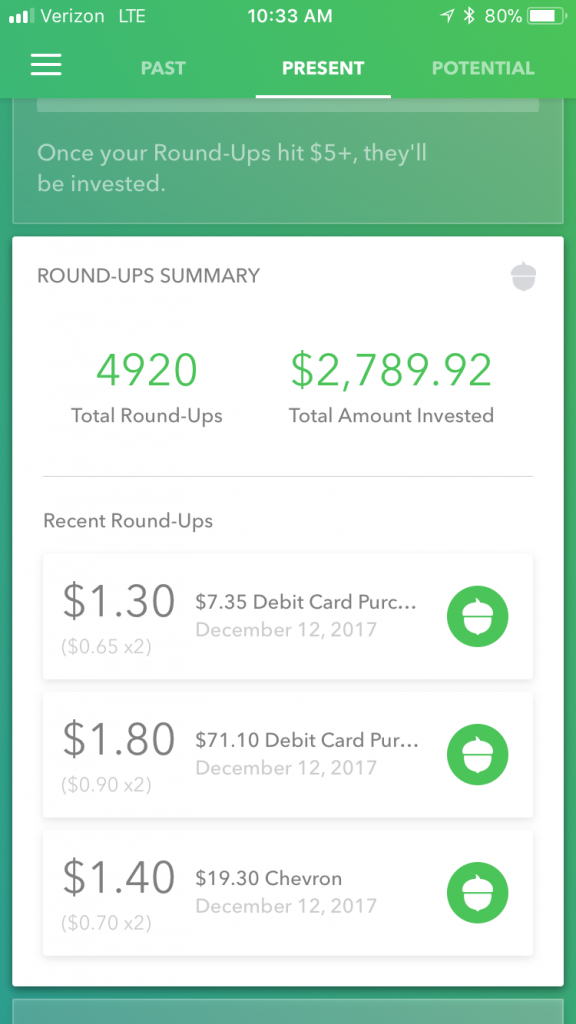 Performance over time (16.03% return):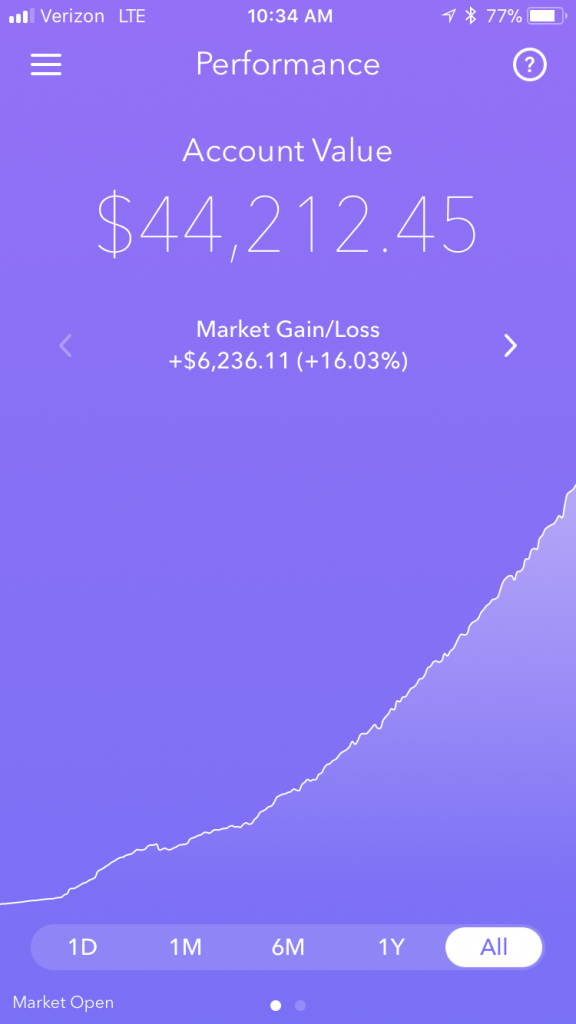 Conclusion:
I think Acorns is a great app for beginning investors that want to start small and have a fairly set it and forget it solution.  The minimal fees are nothing considering the return and the great dividends.
Benefits:
 Ability to start investing with limited funds.  No huge upfront deposit needed.
Small fees when considering the dividends more than 5x cover the fees.
Invest any time, any amount without a fee.   Some companies like Vanguard, Fidelity charge you per trade.
Setup recurring investments so you meet your goals passively.
Newsletter that actually has sound advice and interviews.
Sign up and start investing now and get a free $5 in your account!